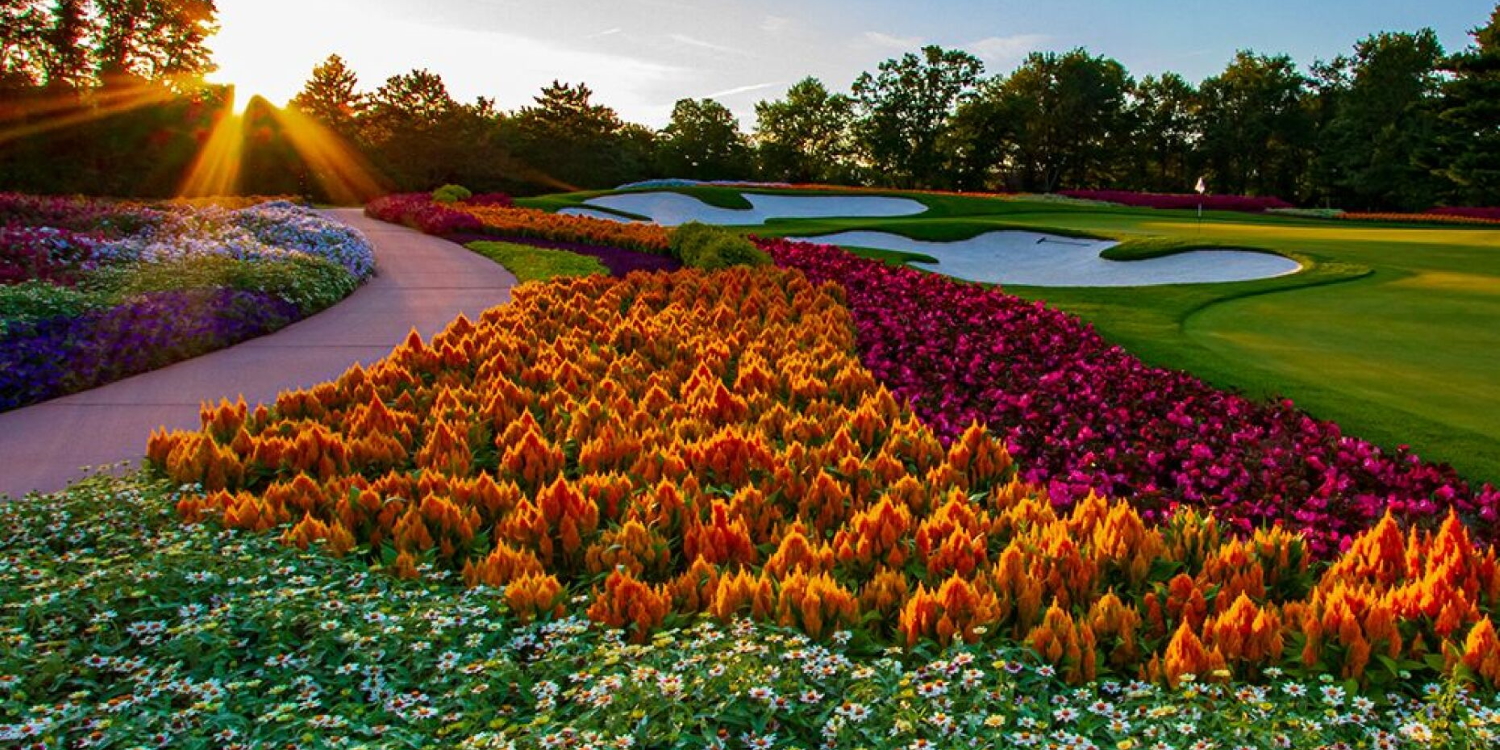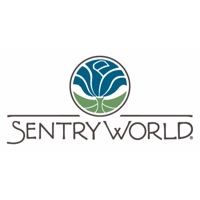 SentryWorld
601 Michigan Avenue N
Stevens Point, WI 54481
Phone: 866-479-6753
Golf Course Review: SentryWorld
Has withstood the test of time
Before this summer, I last played Sentryworld in 1994, some 12 years after it opened. At that time, I thought it was a good course, but going back this year, I appreciate it quite a bit more. It is really worthy of being recognized as a top 10 course in the state.

Sentryworld was really one of the first modern great courses in Wisconsin before the building boom began with Blackwolf Run, Whistling Straits, the Bull, and others. I've played other RTJ designs and this one has similar charactertistics. Great design variety and large, gradually steep-faced bunkers. The course's design gives away which era it was built in. Many of the dog leg holes turn at what seemed like 250-270 yards from the back tees. That was considered a long drive in the early 80's. I found club selection off some holes to be difficult. If you can shape a driver, you have a big advantage, but 3-woods, hybrids, and long irons might be the way to go. At over 6,900 yards from the back tees (considered short today), I found the course to still be a good test with accuracy off the tee at a premium.

Some of my favorite holes are the par-5 5th (a great, short, gambling par-5 which one of my playing partners somehow eagled), the par-4 13th (beware of the hidden water hazard off the tee), and the long par-4 18th (a brute of a hole, maybe the best on the course). The flower hole, No. 16, gets photographed and talked about a lot, and though it might look nice, is really overrated. I understand the flowers are to be maintained and should not be hit out of, but making them a hazard is a little unfair. And the 9th is a funky par-5 with a poor design that really necessitates an iron off the tee. It would be much better hole without a hazard snaking through the front part of the fairway.

Overall, the property is beautiful, and the golf staff was very approachable and customer service-oriented. The golf shop is big, well-stocked, and offers some insight into the history of the course. At some 70 or 80 bucks, greens fees are appropriate if not a good bargain. Being in the middle of the state, it's conveniently located and worth a trip from anywhere. On a busy day, we played in about 4 hours, 30 minutes with carts.

The only negatives we had were the road construction through Stevens Point that almost made us late for our tee time and the shaggy, bumpy greens. Maybe it has just been a bad summer for them. I missed almost every putt on the high side thinking they would break more based on how the putting green rolled.

Sentryworld is definitely an above average course. I plan to play there again.
Overall Experience
We Need Your Help Need!