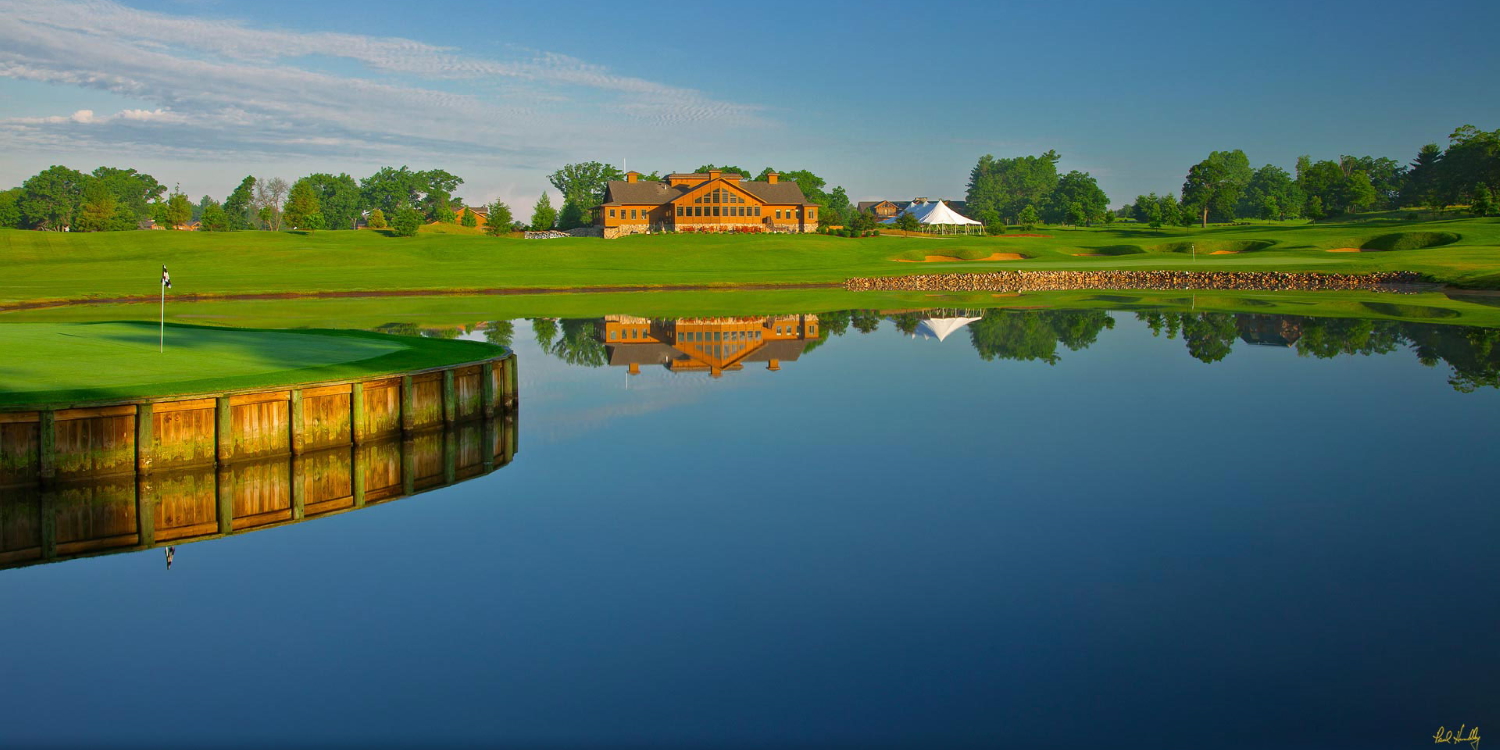 Golf Course Review: Northern Bay Golf Resort
This is a very fun course to play.
This golf course is a very fun course it was my first time there. My friends and I had alot of fun and plan to go back to play again. The staff was great and good food also. Thank you for a great time.
Overall Experience