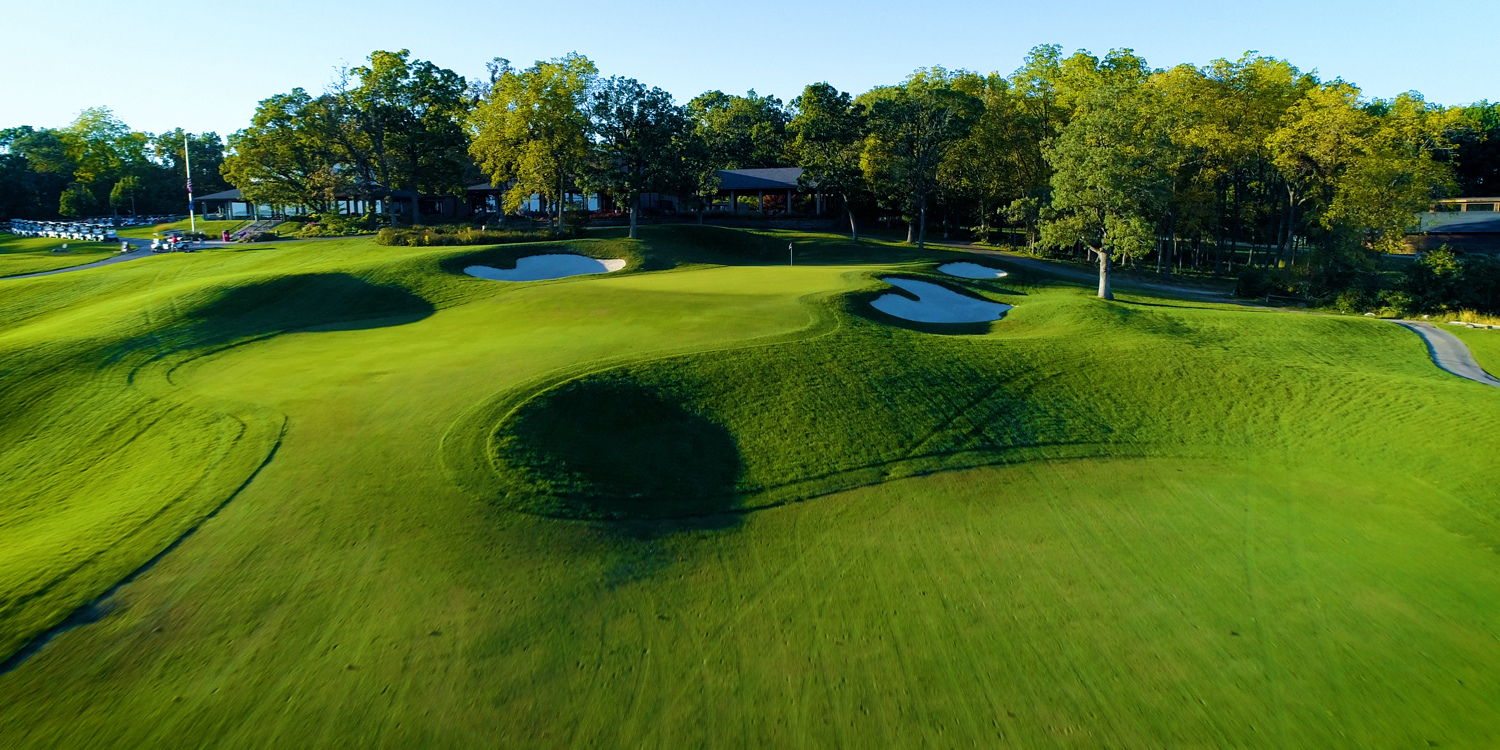 Golf Course Review: University Ridge Golf Course
U must play U Ridge
University Ridge is the home of the Wisconsin Badgers. The course is one of the best in the state.

University Ridge is a tale of two nines. The front nine is links style golf thru tall grasses and undulating fairways while the back carves thru the woods.

The pro shop is first rate, food great and staff is top shelf.

Enjoy the course...and Go Bucky!!!!!!
Overall Experience