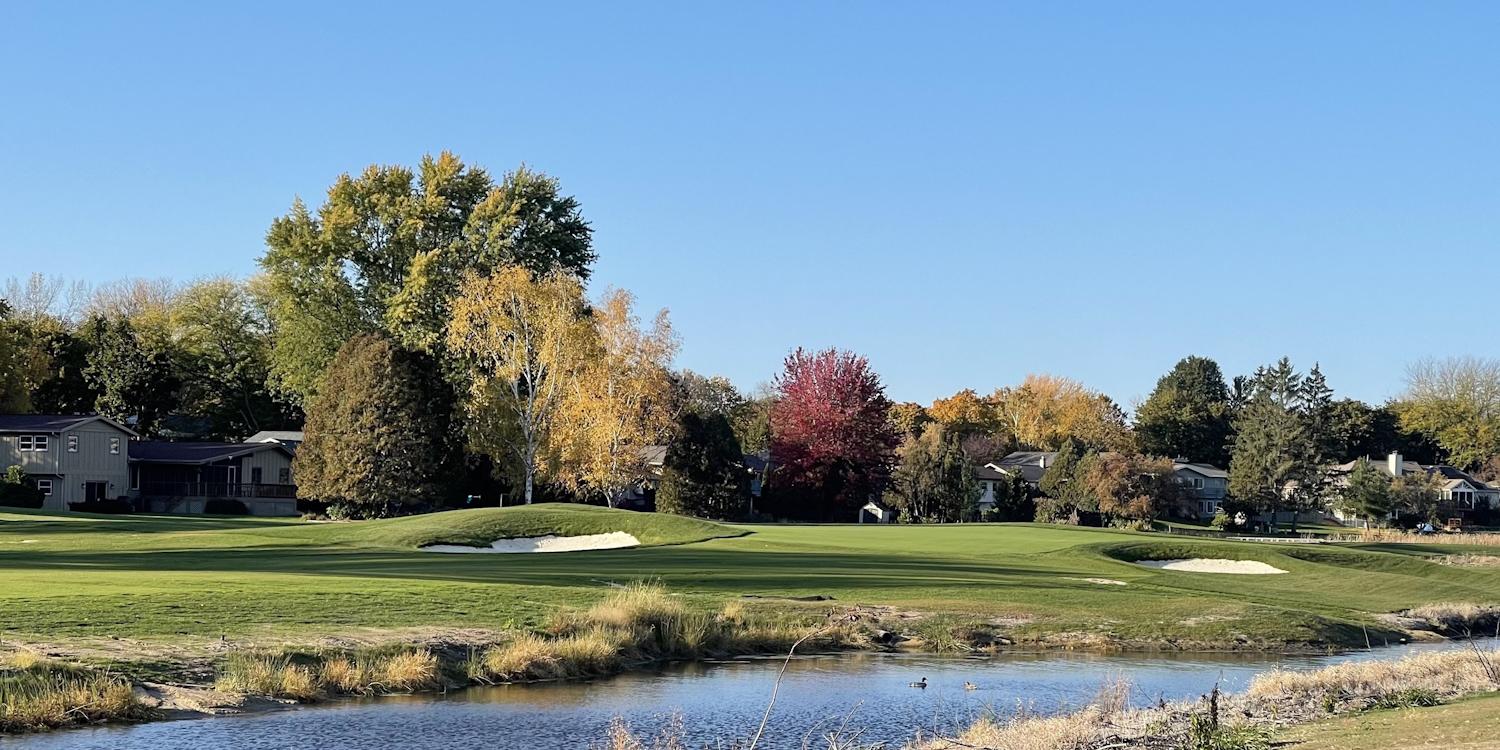 TPC Wisconsin Opening August
By Dave Daubert
Ponte Vedra Beach, Fl.--The PGA TOUR's TPC Network announced that Cherokee Country Club in Madison, Wisconsin will become the 30th property in its network of premier golf destinations and will be renamed TPC Wisconsin.

Founded in 1962 on 154 acres of pristine land abutting Madison's sprawling 2,000-acre Cherokee Marsh, Cherokee Country Club has undergone a dramatic $20 million renovation.TPC Wisconsin is proud to incorporate significant environmental improvements throughout the golf course. The proximity of the extensive wetland complex lends itself to an important component of the overall health of the local and regional ecosystem. They are restoring over 35 acres of degraded on-site wetlands to improve floral diversity, pollinator habitat, and grassland bird nesting areas. Various boardwalk structures and clear span bridges serving as golf car and walking paths have been incorporated for crossing over wetland and waterway resources That integrate the ecological features with the golf and spectator experiences. Heartland Ecological Group, Inc., a local women-owned firm, completed a comprehensive ecological restoration plan and is leading the efforts.

PGA TOUR Champions star and Edgerton, Wi. native Steve Stricker, who in 2021 captained the United States Ryder Cup team to a record victory, has lead the redesign alongside Steve Wenzloff, Senior VP of Design of the PGA TOUR. Stricker's inspired design and careful attention to construction detail will elevate TPC Wisconsin's 18 holes to elite international status while creating a singular refuge for Mother Nature and its members alike.

For 60 years Cherokee Country Club has served as Madison's only private facility offering an 18-hole golf course, an all-season golf range, indoor and outdoor tennis, pickleball, and a 25-meter Olympic-size outdoor pool. The property has received a complete overhaul to the golf course, including the Golf Academy and clubhouse. The Club will be added as a licensed property, with ownership and operations remaining under Cherokee Park Inc.

Plans were drawn up to re-grade the course to accent advancements to the game since the original course was developed, by repositioning features and rebuilding all the infrastructure including greens, tees, bunkers and an all-new cart path system. "I couldn't ask for a better scenario with my first golf course design project to be the same property that I spent the better part of 30 years of my golf career and where I have raised my family," said Stricker. "TPC Wisconsin will be a dream project for me. It's one I have taken great pride in designing what I feel will be a course that will test the best players in the world but also provide playability at every level. It has gotten every ounce of my energy and attention to be the best golf course and experience that there is. I am proud to have played a role in bringing it to fruition.

"The TPC brand is synonymous with premier golf facilities that host PGA TOUR events," said Dennis Tiziani, owner and President of Cherokee Park Inc. "We are proud to join the TPC Network and offer a PGA TOUR level golf course and facilities in Madison and the state of Wisconsin. It will be an amazing venue and I am proud to help bring this dream to reality and deliver this one-of-a-kind experience for our members."

AMERICAN FAMILY INSURANCE CHAMPIONSHIP To MOVE To TPC WISCONSIN In 2025

The PGA TOUR Champions American Family Insurance Championship will have a new home in 2025 when it comes to TPC WISCONSIN. "We're excited to build off the tournament's momentum and success at University Ridge and carry that forward to TPC Wisconsin," said Nate Pokrass, AmFam Champ tournament director. "We're driven to be the premier destination of the PGA TOUR Champions and hosting it at a TPC Course is a continuation of that commitment. We look forward to collaborating with TPC staff, the city of Madison, and the northside community as we establish a best-in-class tournament experience for everyone at the new location.

To learn more please visit TPCWisconsin.com or call 608-707-0701.
Revised: 08/20/2023 - Article Viewed 1,321 Times - View Course Profile

About: Dave Daubert
---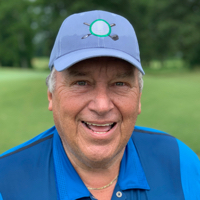 David has been writing about golf since the turn of the century. He was Managing Editor at a regional golf magazine for 11 years, published in Canada, the IAGTO and a Staff Writer for The Georgia Golf Trail. His insightful perspective brings golf to life.
---
More Articles by Dave Daubert